Technological progressions have influenced every little aspect of our life. Whether you want to shop for apparel, food, or grocery, today, you have the leisure of ordering anything at the click of a few buttons. The market or on-demand delivery management software continues to booms as more and more people are inclining towards the convenient approach of online shopping. Below we are highlighting top 10 home delivery businesses in the market today-
#1. Amazon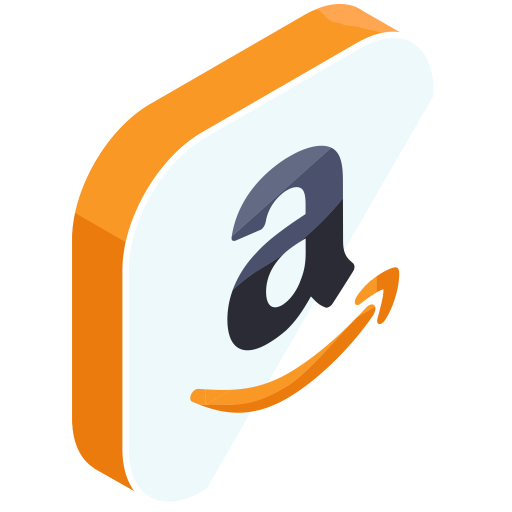 People across the nation swear by the excellent services provided by Amazon. From apparel, accessories, electronics to make-up skincare, home décor, and groceries, Amazon has it all. It is due to its extensive collection; the website is touted as a one-stop shopping destination.
Since its launch in the year 2013, the site in India, the site has been popular among the people, and its popularity continues to grow with every passing year. 
#2. Flipkart
Competing close with Amazon, Flipkart is another highly popular online shopping destination of the nation. The product catalog offered by Flipkart is similar to what Amazon offers that include apparel, electronics, accessories, home appliances, groceries, skin care products, etc.
It started in 2007 as a bookstore, and today it has expanded into one of the top delivery businesses in the country with its pan India delivery network.
#3. Myntra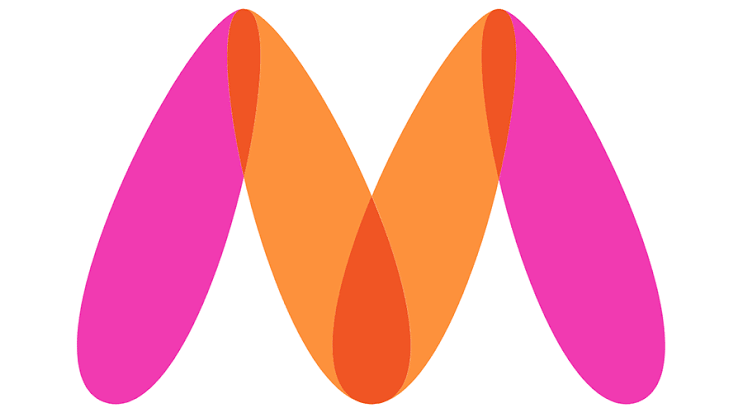 Myntra is one of the top delivery businesses in India for people who are looking to buy clothes. This online site is dedicated to provide people with clothes, accessories, and home décor items. Myntra has an extensive collection of products from a wide range of brands that are spawned nationally and internationally.
Whether you are looking for western wear or traditional attire, Myntra is the one-stop clothes and accessories shopping destination for you. Myntra has an exceptional customer engagement program that makes it stand apart from its counterparts in the market.
#4. Jabong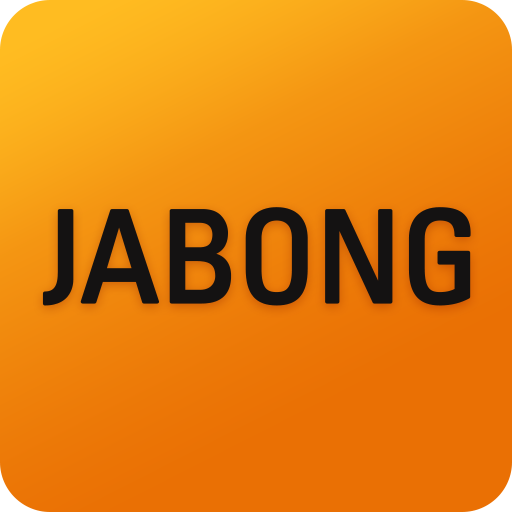 Jabong is another fashion website that closely follows behind Myntra in the market. It is an American company that seems to be doing quite well in the local market.  It caters to the fashion category and exhibits an expanded collection of clothes and accessories for both men and women.
The website has collaborated with both leading local and international brands to provide versatile collection to its audience. Whether you are looking for affordable products or premium items, Jabong has something in store for people with various budgets.
#5. Swiggy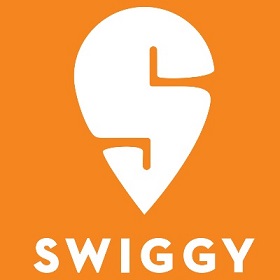 When it comes to the food delivery app, Swiggy is one of the top names in our minds. In such a short time span, this food delivery app has gained immense popularity among the audience and for all the right reasons. It allows customers to offer their favorite food from a wide range of restaurants in the city.
The customer services offered by Swiggy have been highly appreciated by people across the nation, making it the top food delivery business in India today.
#6. Zomato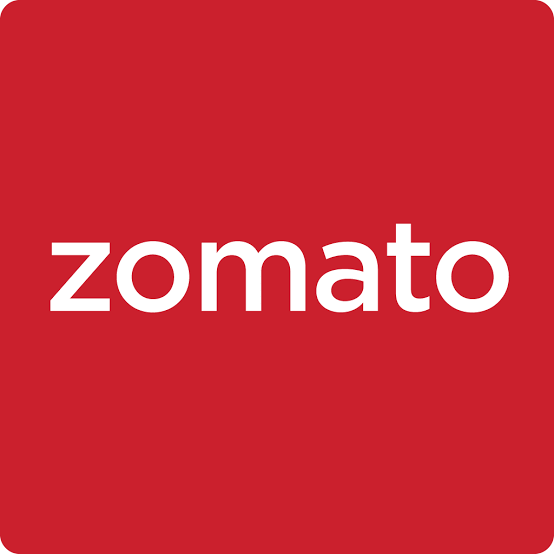 Zomato presently is the biggest competitor of Swiggy in the market. It was launched by the leading restaurant locating the app, Zomato, that operates on all major cities in India. Zomato has an extensive international footing with the app being operated in 25 countries across the globe that include the US and Australia.
#7. UberEats
UberEats is a popular food delivery app in India that operates in major cities in the nation, including Delhi, Mumbai, Bangalore, Hyderabad, Jaipur, etc. Available for both Android as well as iOS, the app is a new venture by the reckoned Uber Technologies, Inc.  UberEats presently operates over 1000 major cities around the world.
#8. Foodpanda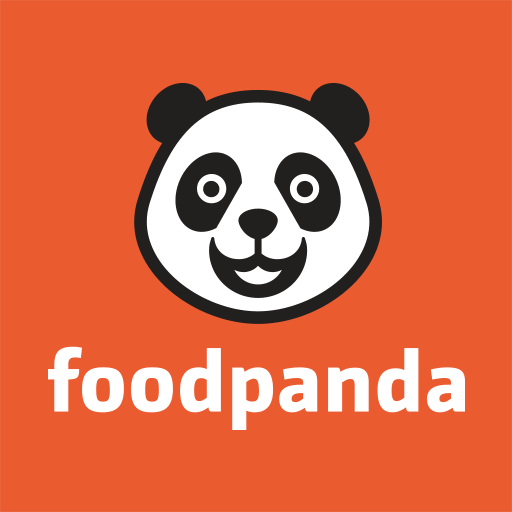 Foodpands is among the top delivery businesses in the market today that operates in 43 countries around the world.  The headquarter of this company is in Berlin, and it has been providing food delivering services since 2012. It has collaborated with more than 40,000 local restaurants in different cities to facilitate food delivery services to the people.
#9. Bigbasket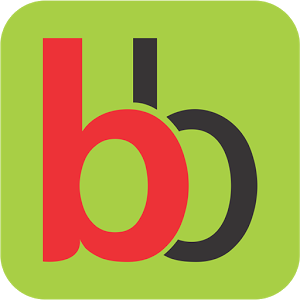 Bigbasket is the top online grocery store in India. Headquartered in Bangalore, the website was launched in the year 2011. It allows customers to order a wide range of grocery items at a great deal from the comfort of their homes.
#10. Grofers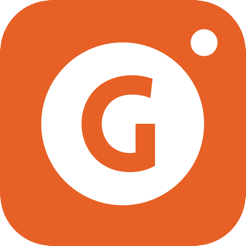 Grofers is another popular grocery delivery business in India. This website connects customers with local merchants and offers extensive assortments of groceries and fresh vegetables and fruits. Initially, Grofers only operated in Delhi, but today the app works in over 17 cities across the nation. It features hyper-local logistics that allow faster and more efficient transaction between the customers and merchants.
The Growing Importance of On-Demand Delivery Management Software
On-demand delivery management apps are increasingly becoming a great attraction for consumers' across the nation. It allows people to get a wide range of products as well as services at their doorstep with real-time tracking features. Collaborating with trusted on-demand delivery partners allows companies to create a credible online portfolio for themselves. Additionally, it saves customers a significant amount of time as well as money.
On-demand delivery management software extends online delivery businesses with ample opportunities to increase their sales and ensure optimum customer satisfaction steadily. There are many reasons to invest in on-demand delivery management software, and some of them are mentioned below –
Investing in on-demand delivery management software helps in developing a solid business plan, which further helps in facilitating secure finances and investments.
 Primarily, this type of software is developed users to tracks their order in real-time and gets the status. This is an important feature that allows the delivery of businesses to enhance their customer services. Furthermore, it is also helpful for service providers as they can ensure that their order is being delivered to the right location and at the right time.
On-demand delivery software harnesses cloud storage space and manages all the service data on a remote basis. It streamlines the data, making it easier for customers to understand and further customize their future orders.
On-demand delivery management software assists the delivery individual to optimize his performance by ensuring that all the orders are delivered in a timely manner. This enables companies to build a stronger reputation and gain customers' trust in an efficient manner.
Presently, the online market is brimmed with online delivery websites. Whether you are looking for clothes, electronics, accessories, home appliances, or groceries, you have the comfort of ordering food at the click of a few buttons. Along with the quality of products, the services provided by online companies make a significant contribution to their success.
Many online service providers leverage the potentials of on-demand delivery management software that provide real-time tracking of orders to both customers and companies, allowing timely and right delivery of order time and again.