Some nights you get home and you're too tired to cook and there aren't any restaurants near you. Imagine a world where you could take out your phone and order food without talking to another human. That world is here. Download any of these free apps and you will have a hot meal, or a cold one if you want, delivered right to your door.
1. GrubHub
One of the first and best food delivery apps is GrubHub. Search for restaurants near you or by certain kinds of food. Look through the entire menu and add things to your cart simply by clicking on it. Make a profile and you'll only have to put in your address and payment information once. Note your favorite restaurants and dishes so you can jump to those without sifting through the menu each time. Each post shows whether or not the restaurant charges for delivery and if there's a minimum delivery fee. Have a meal to your way in just three taps.
Pros:
Keeps track of address and payment info
Read through user reviews
Mark favorite restaurants and dishes
Cons:
Some restaurants have delivery fees
Reviews aren't always accurate
Some areas may not have many options
2. Seamless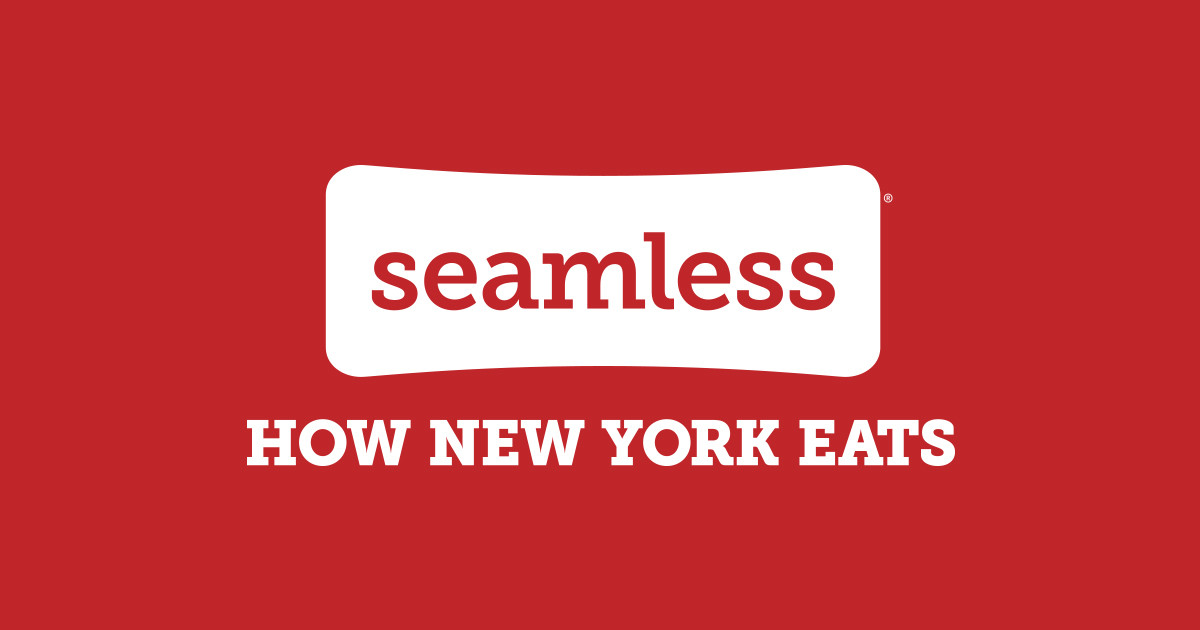 Seamless lives up to its name, making ordering food almost too easy. Navigation is simple. Simply put in the type of cuisine you want and search for the places that deliver to you. Add items you want to your bag and even make special requests like "no pickles." Save your address and payment information so you can have food headed your way with just the tap of your finger. Refine your search by how expensive the food is and even the delivery minimum. Make it completely your own.
Pros:
Able to refine search by price
Search through entire menus
User reviews
Cons:
Most restaurants have a delivery fee
Not all areas have many options
Sometimes doesn't post when places are closed
3. EAT24
Plug in your address and let the app find you the best food near your. Look through type of cuisine or browse in the "What's Good" section if you're not sure what you want. Find a restaurant that looks interesting and find photos, customer reviews and a full menu. Add the items you want to your bag or favorite them for later. When you submit your order check up on your Order Status so you know exactly when your pad thai will arrive at your door.
Pros:
User uploaded photos
Order status
Uses Yelp reviews
Cons:
Can be difficult to navigate
Ordering fees
What's Good section doesn't lead back to the restaurant page
4. Beyond Menu
Find a quick dinner with this easy app. Create a profile with your address information and search for your favorite places to eat. Search for what is popular or for the kind of food you're craving. Order food for delivery or make a reservation at your favorite restaurant. Plugin the time, date, and how many people in your party, and the app will send along with the information. Look through your order history so you don't have to go through menus to find your favorite meal again.
Pros:
Make reservations at your favorite restaurants
Refer to your order history
Favorite a restaurant
Cons:
Can be hard to navigate
Sometimes takes a while to process an order
Could take a long time to receive food
5. DoorDash
The most simple layout of the list, DoorDash makes the ordering process incredibly stress-free. Look through the list of participating restaurants or search for something specific. Each place notes how long it will take to get food so you know what to avoid if you're really hungry. Look through your order history to reorder something you liked, or find something new on the homepage. Follow your order history so you're not caught off guard by the doorbell.
Pros:
Give estimated delivery time for each restaurant
Look through order history to reorder
Guaranteed food in 45 minutes or less
Cons:
Need a profile to use
Isn't available in all cities yet
Doesn't make delivery fees easy to see